Become a Member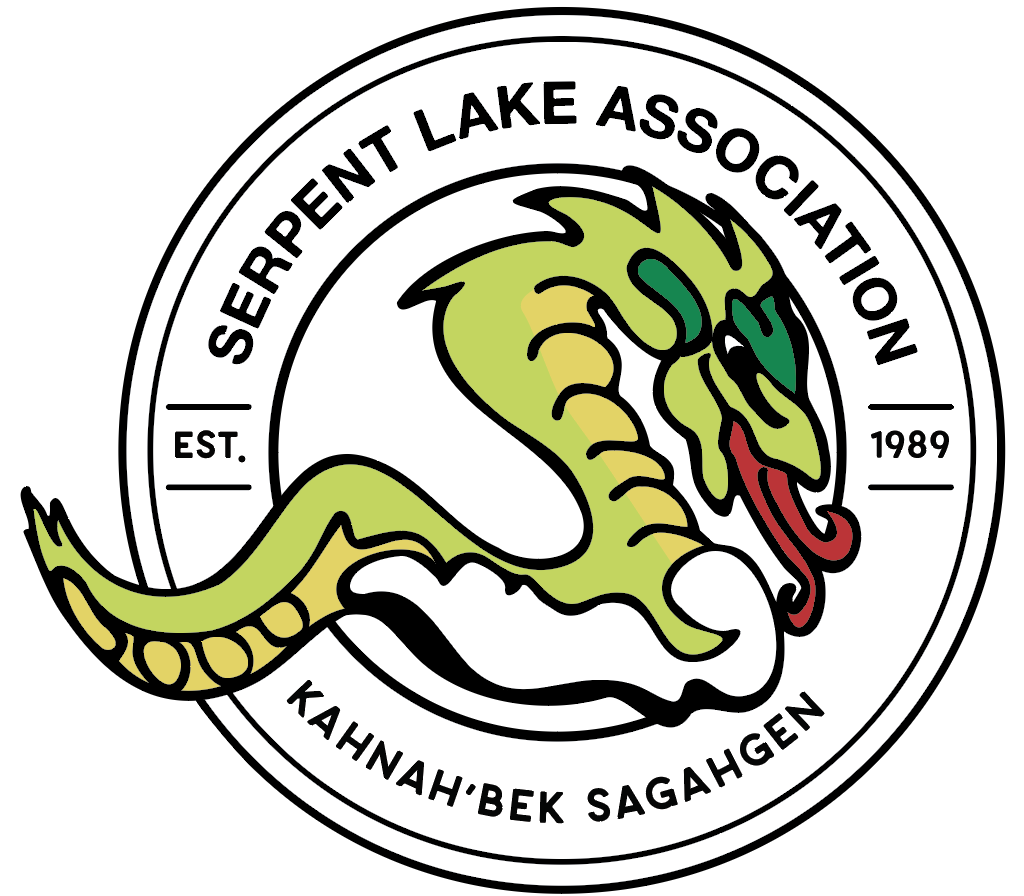 Serpent Lake Association welcomes  members who enjoy Serpent Lake and are interested in preserving it for future generations.  Membership is open to all who share an interest in Serpent Lake.
There are two types for memberships to the Serpent Lake Association- Voting Membership and Associate Membership.
Voting Membership – Any individual, family, business or organization that owns, leases or has deeded lake access to property on Serpent Lake.
Associate Membership – Any individual, family business or organization that has an interest in the objectives of he Serpent Lake Association.
We encourage all those who use the lake for boating, fishing or recreation to become a member and help maintain Serpent Lake as the clean and healthy lake it is today. We ask our current members to seek out any interested family members, friends or businesses and assist them in becoming an Associate Member of the Serpent Lake Association.
Our fiscal year is from June 1st to May 31st of the following year.  Dues are $35 per year and are due each June 1st.
You may mail your dues to Serpent Lake Association, P.O. Box 580, Deerwood, MN 56444, or sign-up and pay by credit card online below.
Inquiries about membership may be e-mailed to: [email protected]